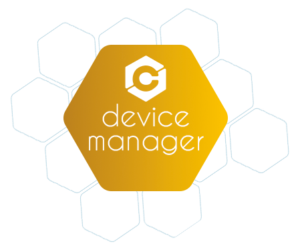 In an increasingly connected world, the future of IoT (Internet of Things) goes through the democratization of the connectivity that allows the creation of intelligent networks of devices and their control, management and monitoring from simple applications in cloud to reach of everything type of business without the need for self-development.
Having IoT connectivity in the near future can be as easy as finding the right IoT device, connecting it to the required sensors or peripherals and managing it all through Cervello Device Manager, a Software as a Service (SaaS) cloud solution to remote management and monitoring of IoT and M2M devices.
Challenges and Needs of the IoT
The main challenges and needs of the Internet of Things sector are based on two main pillars: Security and Complexity. The security of the communication, the updating of the firmware, the authentication and authorization of people and devices and the recording and monitoring of the collected data become indispensable when taking the IoT to a next level in security. In terms of complexity, the main challenges faced by most companies are the difficult management of millions of connections, the costly maintenance of the structure, the complexity of processing and storage of large volumes of data and the Difficulty to establish business rules and alerts in a simple, controlled, economic and not dependent on a development of its own.
What will Cervello Device Manager allow?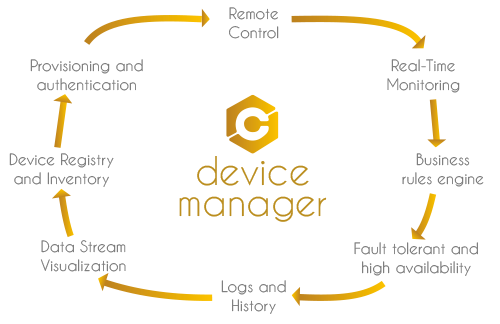 Through a simple platform in the cloud, Cervello Device Manager will make it possible to make available to all types of companies options for the control of IoT device networks: Remote Control, provisioning, authentication, registration and device inventory, data visualization and monitoring In real time, creation of business rules and alerts against the data obtained from the devices, maintenance of high availability and redundancy and the creation of logs and historical data collected. All this from a platform in Cloud available from anywhere and 24 hours a day, allowing the reduction of operating costs and greater scalability of the business.
The future of IoT, accessible to all, with many applications
All this comfort is easily applicable to any type of solution in which we need to remotely control a device, from Vending machines to energy meters, through more complex solutions of Smart Transportation or Smart Agriculture. Each company can customize the control panel according to their preferences and needs, allowing an agile management applied to the connectivity solution in which Cervello Device Manager has been installed.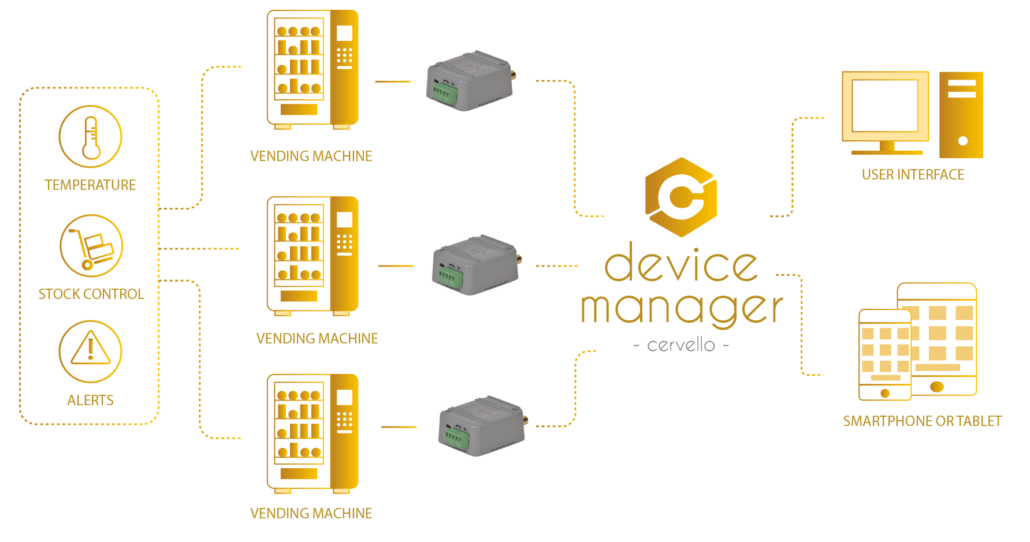 https://www.matrix.es/wp-content/uploads/2017/03/Device-Manager.png
470
705
admin
http://www.matrix.es/wp-content/uploads/2019/10/Logo.png
admin
2017-03-14 15:23:20
2017-03-14 15:38:47
The IoT (Internet of Things) of the future, closer thanks to Cervello Device Manager